At Cornwalls Capital we look beyond the numbers
Cornwalls Capital assists clients to make informed investment, corporate and strategic decisions by supporting them with experienced professionals, research and knowledge. We provide services including:
Investment Research
Capital Raisings
Mergers and Acquisitions
Public Listings
Restructuring
Our ability to provide value add to clients comes from our unique Cornwalls Capital difference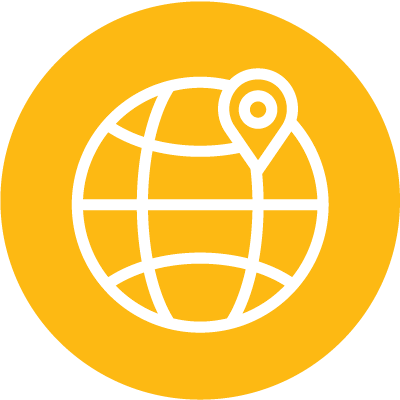 Regional outreach with Asian focus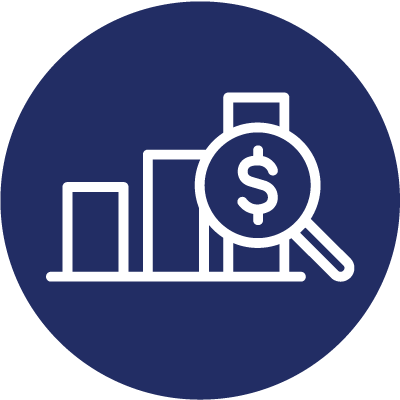 Buy-side driven with a strong investment emphasis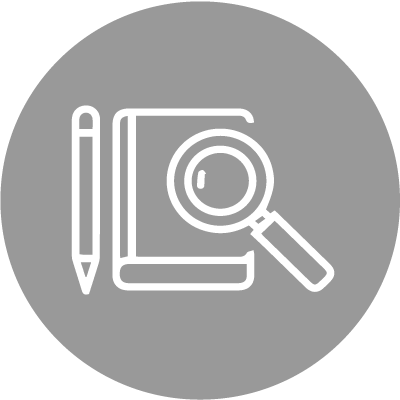 Driven by Qualitative and Quantitative Research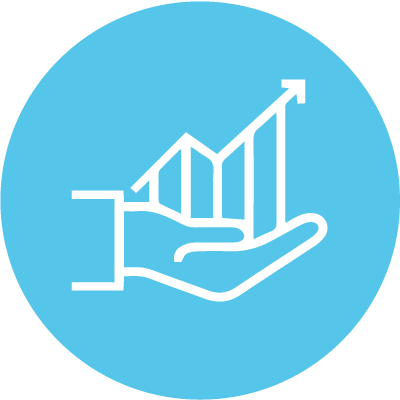 Demonstrated Transactional
Experience
OUR CORE VALUES
Honesty
Integrity
Professionalism
Cornwalls Capital is committed to quality and GRC (governance, risk and compliance).
We bring a wealth of experience and a range of expertise
Our team of professionals in Melbourne, Sydney, Brisbane, Singapore, Malaysia and
Hong Kong comprise:
corporate lawyers
global accountants
investment bankers
management consultants
private equity fund managers
captains / veterans of industries
We bring a wealth of experience and a range of expertise to the table, which combined, offer value-adding, pragmatic, and workable solutions that go beyond facts and figures. We are well supported by a strong team of professionally qualified and experienced financial and research analysts, as well as sector specialists. Another key strength is our wide network of strategic partners with whom we have worked over the span of our careers that now gives us reach in and access to resources, including capital, relationships and opportunities, in Asia Pacific.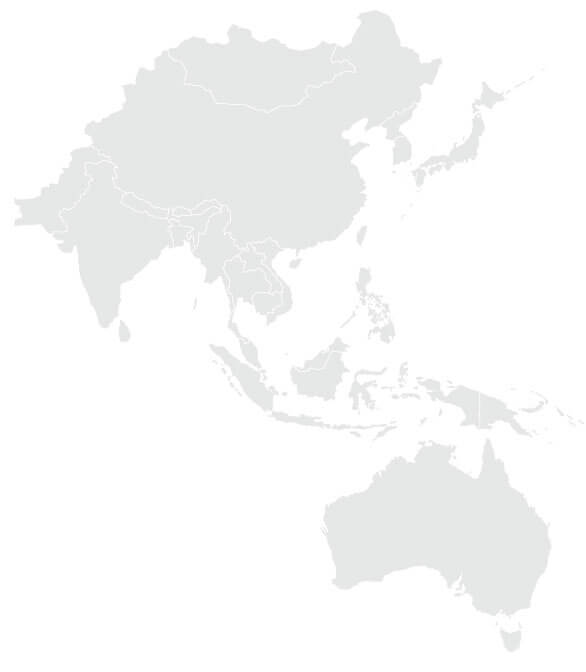 "Supporting informed investment decisions through astute, insightful research"