Meet our key team members
Coming from a multi-disciplinary professional background, our team combines their wealth of experience and wide ranging expertise to provide value-adding, pragmatic, and workable solutions. Our Asia Pacific network of capital partners, relationships and opportunities, is another key reason why we have been so effective in providing the best possible outcomes.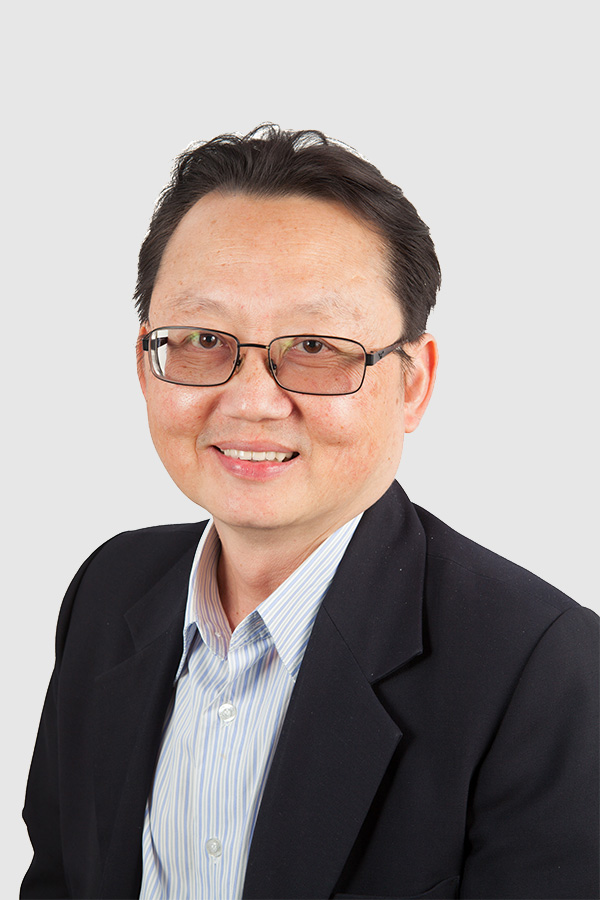 Ming Low
CEO
Melbourne
A former senior Investment Banker in Asia, Ming has over 25 years of experience in corporate finance and mergers & acquisitions. His extensive Asian capital network includes sovereign wealth funds, long term institutional funds, major corporations/conglomerates, family offices and high net worth investors.
A meticulous, strategic thinker, he is a consummate problem solver who has been involved in numerous IPOs, back door listings, capital raisings and cross-border M&A transactions.
Whilst driven by quantitative analysis, his single biggest strength lies in the ability to see beyond numbers and ratios to unlock hidden values as well as identify, and capitalise upon, emerging trends and business opportunities.
Major recent transactions include:
Advising and assisting one of Australia's largest pharmaceutical retail chain chains on their expansion to Asia, and identifying and connecting them with one of Asia's largest conglomerates;
Co-advising on the capital raising exercise of one of South East Asia's leading TV animation companies.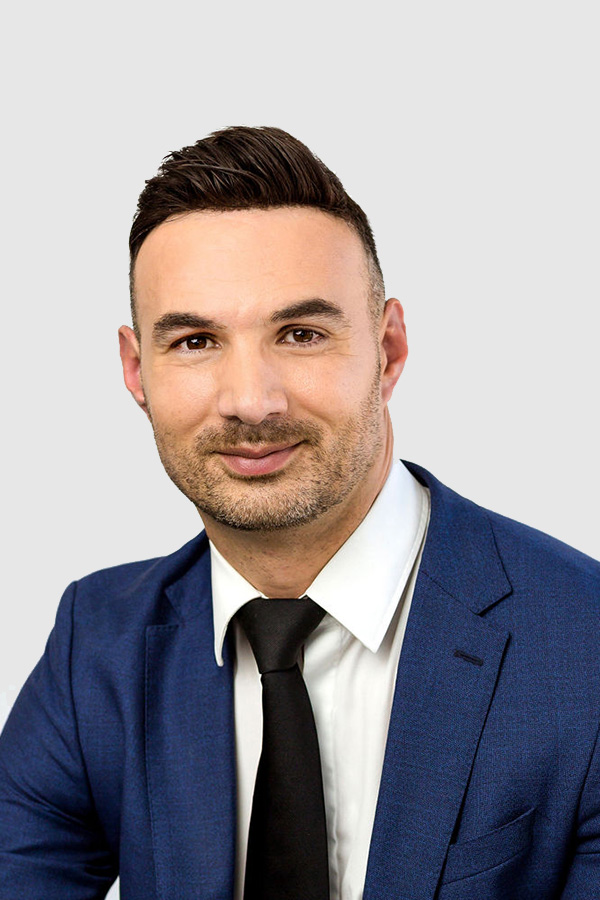 Levent Shevki
CEO, Australasia
Melbourne
Levent has extensive Australian and international legal and business experience representing public and private clients in corporate and commercial matters. His clients value his ability to deliver efficient and commercial outcomes.
Levent specialises in mergers and acquisitions, financial services law and capital raisings. He has more than 16 years' experience advising corporates, financial investors and financial institutions and has led, managed, and closed numerous M&A transactions, fundraisings and financings. His talents were recognised in articles appearing in The Australian, wherein Levent was named as one of Australia's best lawyers.
In addition to being a legal and business advisor, Levent is also a founder and investor of a diverse range of companies. Among them is Twenty3 Sport and Entertainment, a sports and entertainment marketing, media and management company. Fellow founders of Twenty3 include, among others, Eddie McGuire (one of Australia's well known TV personalities and businessmen) and Paul Dainty (one of Australia's leading music and theatrical concert promoters). Levent sits on the board of Twenty3, and steers Twenty3's capital investment arm, which makes strategic acquisitions and investments in the sports and entertainment industry.
In addition to Twenty3, Levent currently oversees a portfolio of over 10 companies which he has been an investor and/or founder of, in sectors including retail energy, technology, environment and sustainability, funds management and property.
Levent also holds a number of local and international board positions.  Among them include the Australian and New Zealand subsidiaries of global enterprise, Terracycle, and the Western Bulldogs Football Club.  Levent is a member of the Board that has overseen a major transformation of the Western Bulldogs between 2014 and 2016 (which saw the Club achieve record profits and take out the AFL and VFL premierships in 2016).
Major recent transactions include:
Advising one of Australia's largest fashion footwear groups in a series of strategic acquisitions, and the restructure of the group's numerous entities to facilitate a merger with another significant player in the industry.
Advising the shareholders of a specialist mining services company on the sale of their shares to a Singaporean listed entity.
Acting for an Australian public company engaged in exploration activities in a "reverse takeover" of a US company (listed on the Over the Counter Bulletin Board).
Levent's qualifications include a Bachelor of Laws (with Honours) and a Bachelor of Commerce from the University of Melbourne.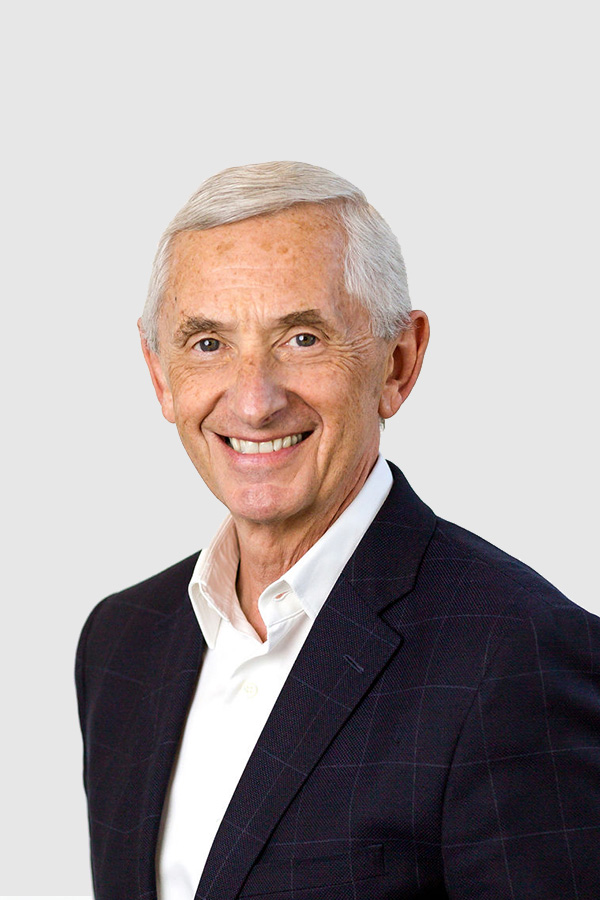 Michael Kohn
Director
Melbourne
Michael has over 30 years' experience in revenue law as a chartered accountant and more recently as a lawyer.
His career has involved being a tax partner in one of the top four international accounting firms and he is currently the head of revenue law at Cornwalls. His expertise includes the law relating to structuring of private equity transactions, trust law and corporate reorganisations.  His revenue law knowledge includes, in particular: taxation of companies, trusts, individuals and charitable organisations; tax controversies, audits and investigations; tax risk assessment and management; goods and services tax and transfer pricing. Michael advises on a range of taxation matters involving clients with diverse commercial profiles, including small to medium enterprises, and large national and international companies. His clients operate across various industries, including retail, property, construction and finance. Examples of Michael's recent advisory roles include:
acting on a purchase for a private company owned and controlled by a consortium of private investors and several executive managers formerly employed by a struggling biscuit manufacturer. The business purchased is the fourth largest biscuit manufacturer in Australia. The transaction involved a complicated sale structure and required Michael to obtain the agreement of the Australian Taxation Office. This agreement resulted in considerable savings for the client.

acting for a multinational corporation regarding the premiums charged by the WorkCover authority. Michael successfully objected against a re-classification of the corporation's WorkCover industry classification, resulting in the original industry classification applying. The outcome was a commensurate reduction in the corporation's WorkCover premiums by approximately $1 million. Michael has also worked with the client to ensure operations were appropriately structured so that correct work industry classification applied in the future.
Michael's qualifications are:
Diploma of Accounting (Prahran College)
Diploma of Tax Law (Monash University)
Juris Doctor (Law) (University of Melbourne)
Master of Law (University of Melbourne)
Master of Property & Construction (University of Melbourne)
Diploma of Legal Practice (Leo Cussen)
Advanced Mediation Skills (Part A)
Memberships and Associations:
Law Institute of Victoria
Taxation and Revenue Committee (Law Institute of Victoria)
Member of Certified Practising Accountants of Australia
The Tax Institute
Australian Private Equity and Venture Capital Association Limited
Australian Institute of Company Directors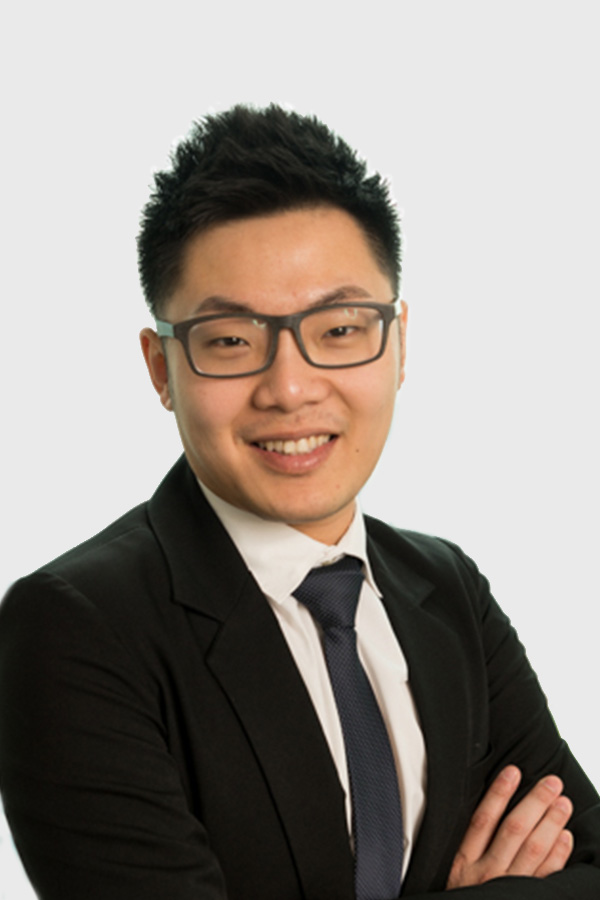 Bryan Lim
Director, Q&Q Research
Malaysia
Bryan is a Chartered Accountant with over 10 years' experience in audit and assurance and corporate finance.
He spent more than 5 years in the Audit & Assurance Division of the 5th largest accounting firm in Malaysia before joining a top tier Big Four accounting firm in Malaysia, where he managed and led audit assignments involving SMEs, MNCs, and public listed companies, specialising in technology, IT, communication, and entertainment sectors.
Bryan is highly skilled in industry research, financial analysis, financial modelling projections and valuations. Among the main industries he covers are Education, Logistics and Warehousing, Fintech, IT and other disruptive technologies.
Bryan is a member of the Association of Chartered Certified Accountants and holds a Bachelor of Commerce (Hons) Accounting and Finance from Sheffield Hallam University, United Kingdom and Advance Diploma in Commerce (Financial Accounting) from Tunku Abdul Rahman College ("TARC"), Malaysia.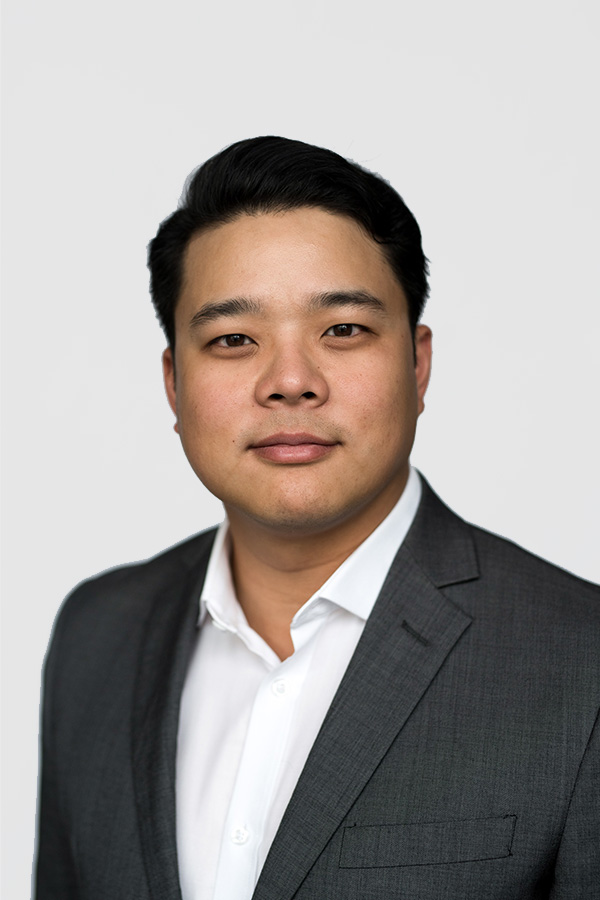 Han Soh
Director, Capital Markets
Melbourne
Han comes from a private banking background, where he worked with one of the most renowned private banks globally. He is client focussed and passionate about delivering the right outcome for each clients needs.
During the course of his career, he has worked across client acquisition and management with a strong focus on debt. He began his career working across the growing of a new banking license, followed by specialising in the healthcare field, and has since also gained experience in the property and commercial space in both the public and private sectors.
Han holds a Bachelors degree in Commerce (Marketing and Finance) from the University of Melbourne and a Masters degree in Accounting.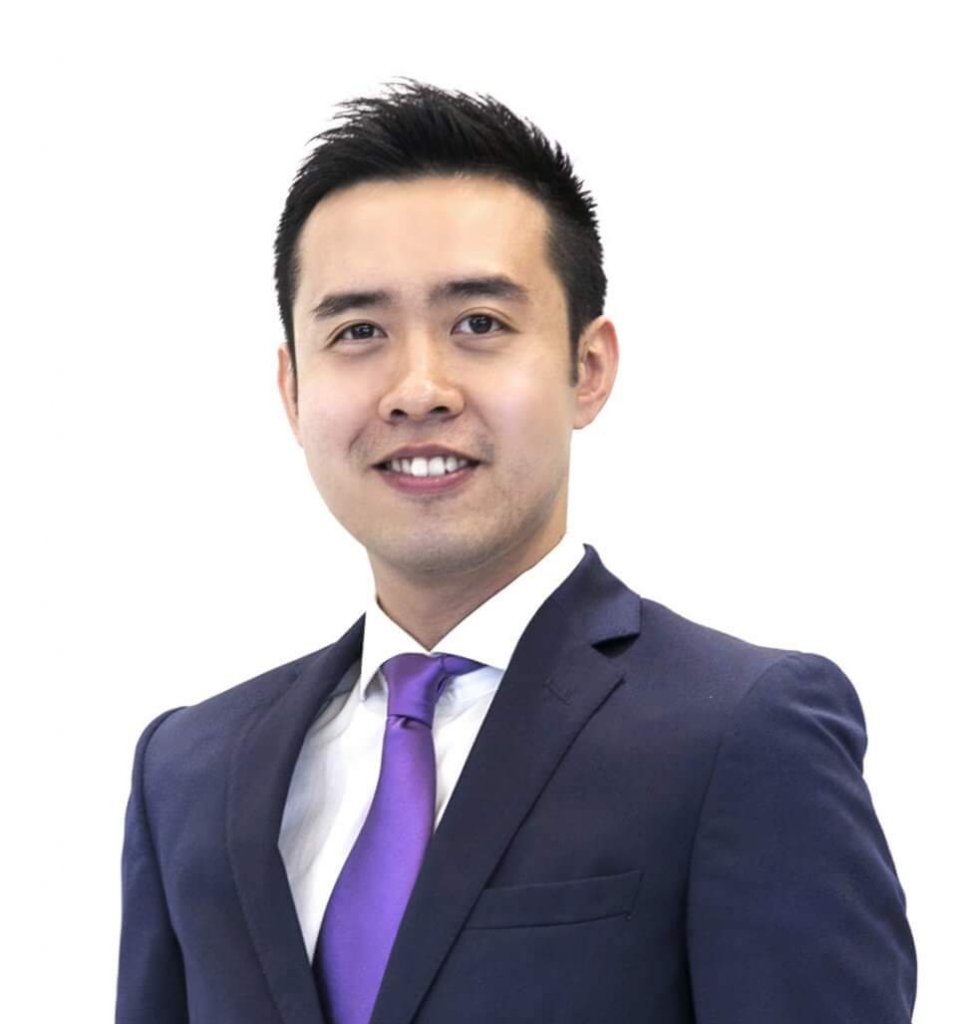 Li Fong, An
Principal, Equity Capital Markets, Malaysia
Malaysia
Li Fong is a Chartered Accountant with over 12 years' experience in audit and assurance and corporate advisory.
He spent more than 6 years in the Audit & Assurance Division of a top tier Big Four accounting firm in Malaysia, where he managed and led audit assignments from multinational corporations to public listed companies and specialising in consumer, industrial products and real estate. Subsequently, he joined a Big Four international accounting firm in London, specialising in real estate assurance services, before returning to his family's SME accounting practice in Malaysia which he successfully grew the practice by almost 3 times within a short span of 4 years.
In addition to overseeing his SME accounting practice, he subsequently joined as a director in the corporate advisory division of the 5th largest accounting firm in Malaysia, specialising in financial due diligence, valuations and mergers and acquisitions.
As the Principal of Equity & Capital Markets, Li Fong possesses strong analytical skills from his past experience in assurance and corporate advisory and also has the ability to identify value beyond numbers. He is passionate towards client service and delivering successful outcomes for each of his clients.
Li Fong is a member of the Institute of Chartered Accounts England of Wales (ICAEW), the Malaysian Institute of Accountants, and holds a Bachelor of Commerce (Hons) Accounting and Finance from University of West of England, Bristol. Li Fong is also an active member of Entrepreneur's' Organisation (EO) Malaysian Chapter.