Han Soh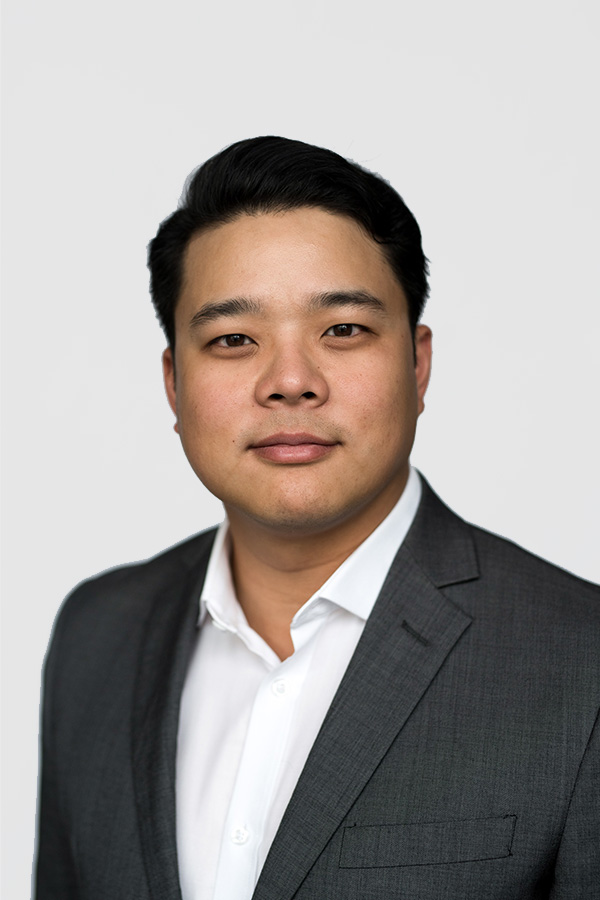 Principal, Debt Capital Markets, Australasia
Melbourne
Han comes from a private banking background, where he worked with one of the most renowned private banks globally. He is client focussed and passionate about delivering the right outcome for each clients needs.
During the course of his career, he has worked across client acquisition and management with a strong focus on debt. He began his career working across the growing of a new banking license, followed by specialising in the healthcare field, and has since also gained experience in the property and commercial space in both the public and private sectors.
Han holds a Bachelors degree in Commerce (Marketing and Finance) from the University of Melbourne and a Masters degree in Accounting.